Why Lead Butler? Well, "Superpowered cash flow creators" was too long of a name. We build you local micro niche websites that rank, then rent to a business generating you passive income.
I'm Mr. Banks,
I was strategically designed to generate you passive income by delivering high quality leads and inquiries to businesses. Our 4 step process makes your success inevitable!

Define Micro Niche in a specific service industry

Define GEO Target Market and your Customer Profile (Characteristics)

Plan, Design, and Build a Lead Generation Website and Marketing Campaign

Launch Campaign, Assess Results, Adjust Content to Optimize Lead Volume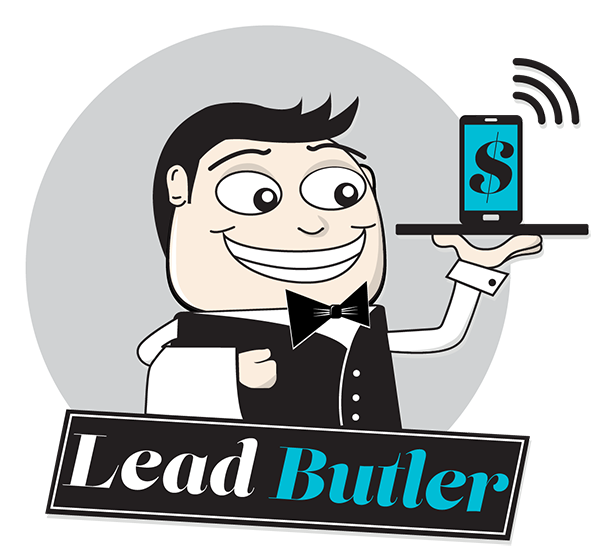 Intelligently Pick The Best Search Keywords
Create a Stunning Lead Generation Website
Management of Search Engine Optimization
Custom Designed Display Advertisements
Tracking All Phone Calls & Form Entries
Google My Business Ranking and Posting
Monthly Report of Traffic from the Campaign
Keyword Revisions Updated Monthly
Advanced Website Hosting Platform
High Speed Website Page Loading
Enhanced SSL Security
I know that without a mobile-friendly website, a business is at risk of becoming invisible online.
84% of small businesses who have invested in a mobile presence say that they see immediate and long-term benefits (Source: Web.com)
According to a recent study, mobile internet traffic reached 70%, surpassing desktop internet traffic which declined to 30%.  Source: CNET)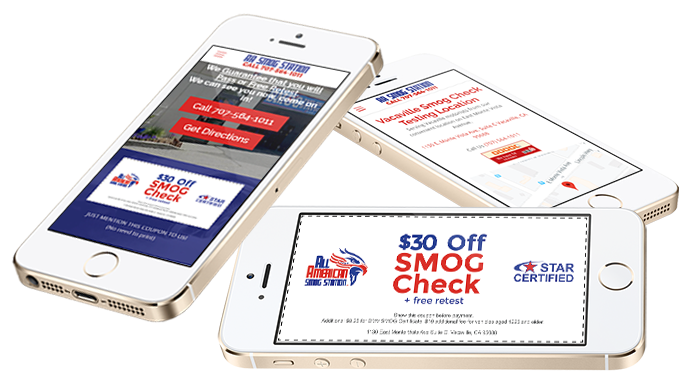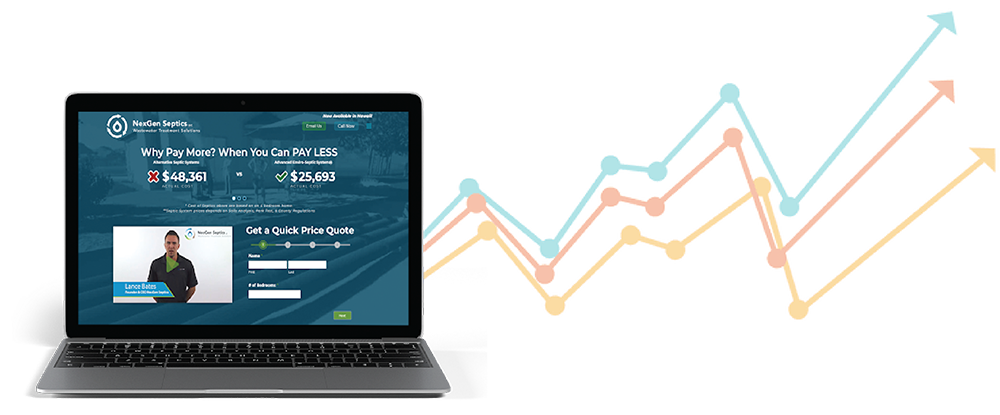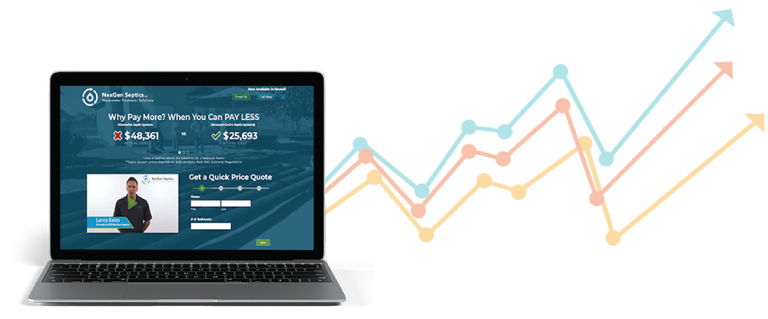 How can I improve website traffic and conversions for your lead generation campaigns?
This is the question I live for, and it's the one your own Digital Strategist will never stop asking. It's the key to strong ROI and the very thing that sets us apart from other digital agencies: You won't find a "set it and forget it" approach with LeadButler.
Expert User Experience Planning
Clean Web Design and Layout
Unique and Authoritative Content
Professional Graphics and Photos
Lightning Fast Website Speed
Strategic Research and Planning
Ongoing UX Updates
|

S

t

r

a

t

e

g

i

c

a

l

l

y

W

r

i

t

t

e

n

C

o

n

t

e

n

t
Strategically Written Content
I understand the power and potential of seo. It's more than just keywords, and content, Google's algorithm has changed hundreds of times over the past 12 months. Our team of SEO experts knows the DO's and DON'T of Search Engine Optimization.
Google Has Been Very Clear About The Importance Of:
Expertise
Authority
Trust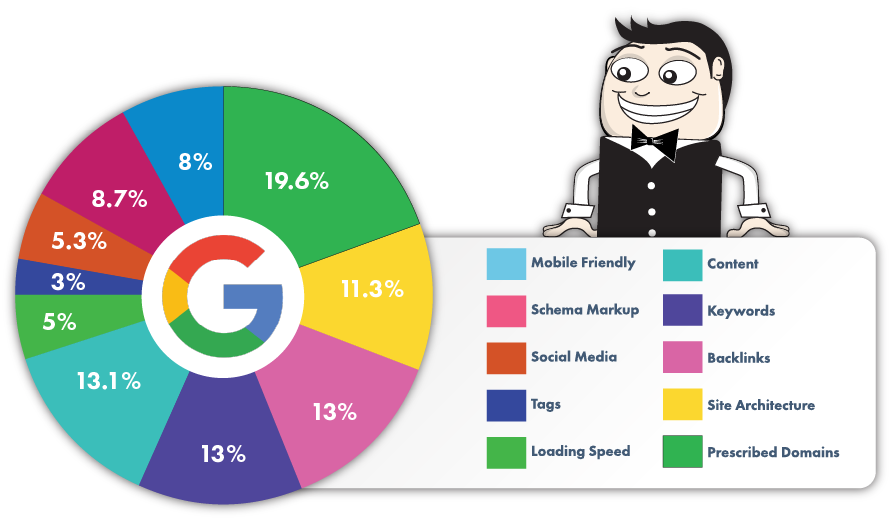 All Lead Generation Sites Listed On Top 46+ Search Engines
Generate Reviews
Manage Google My Business
Post To Google My Business
Keyword Performance Reports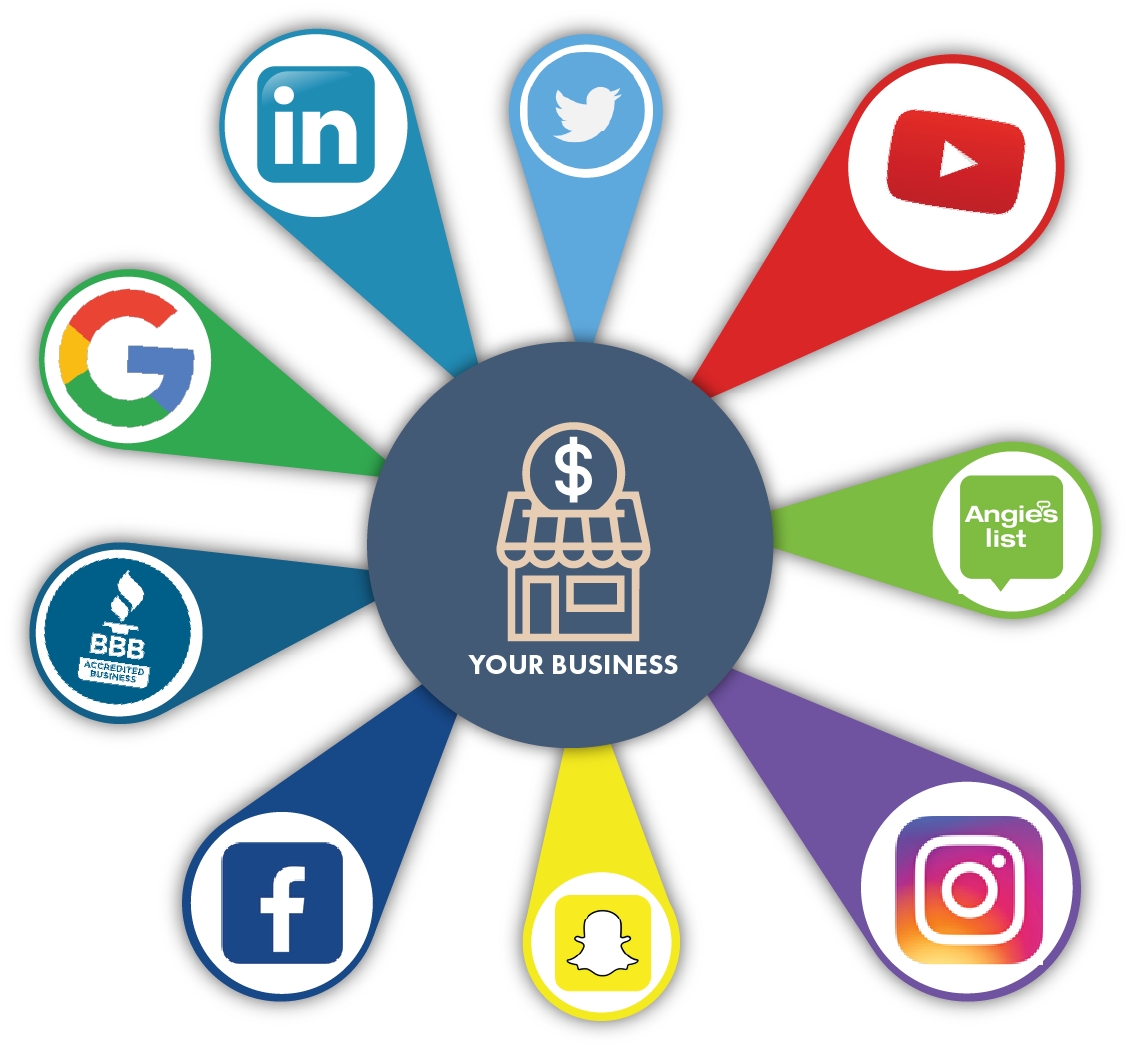 Starter
$1199
/ site
$299 Monthly Service
10 Pages of Creative Content
1 High Influence Backlink
Advanced Call & Form Tracking
Google My Business Profile
Gsuite Account Management
Google Analytics Integrated
Retargeting Audiences Created
Keyword Research & Rank Tracking
Social Media Pages Created
Professional
$2999
/ site
$399 Monthly Service
20 Pages of Creative Content
2 High Influence Backlinks
Advanced Call & Form Tracking
Google My Business Profile
Gsuite Account Management
Google Analytics Integrated
Retargeting Audiences Created
Keyword Research & Rank Tracking
Social Media Pages Created
Executive
$4999
/ site
$499 Monthly Service
30 Pages of Creative Content
12 Hours of Strategic SEO
3 High Influence Backlinks
Advanced Call & Form Tracking
Google My Business Profile
Gsuite Account Management
Google Analytics Integrated
Retargeting Audiences Created
Keyword Research & Rank Tracking
Social Media Pages Created
Lead Butler Commission Fee Structure (Client 80% / Lead Butler 20%)
Lead Generation Website with Top Ranked Search Engine Placement
Lead Generation Website on a Revenue Share Agreement