Automated Linked In Networking Software
Lead Generation Program for LinkedIn Designed for B2B Companies
Linked In Members - Just in the USA.
Just imagine, a team of experts walking with you to help you maximize and leverage the full impact of the very tools you currently use. Lead Butler's team helps you set up outbound campaigns and strategic follow-ups on major networks allowing you to simply sit back and relax while only responding to those leads who express interest in your product or service.
Target Prospects
Strike up a targeted conversation with your prospects, at scale.
Follow Up
Send hand crafted automated messages to your connections.
Nurture Leads
Leave notes & tags, directly on the profiles you're reviewing.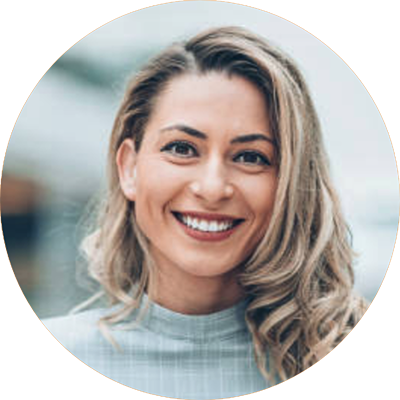 Linda
Production and Operations Manager
Linda owns a production studio in CA
She wants to rent out her studio. She wants to increase her influence in the industry.  
High level results in 12 days: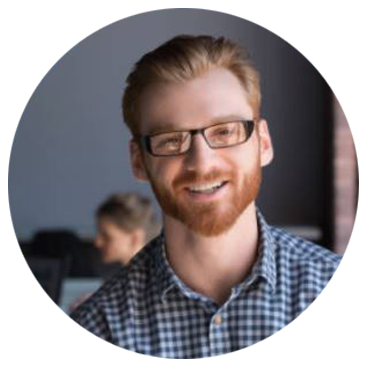 "Hi Linda, great to connect with you here. I will for sure keep you in mind for my next production in the area and will certainly pass along the word of the studio as it looks amazing! Thanks again - Ryan"
Owner-Photographer at Ryan
Los Angele - California - +500C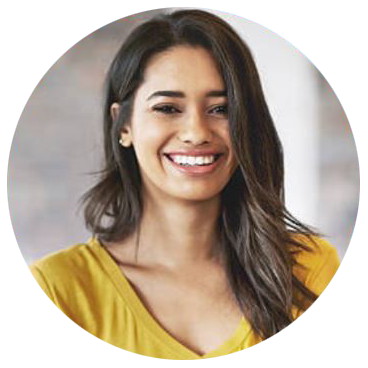 "That's awesome. I always have shoots. I'd love to check out your studio in person first before booking if that's okay?"
Los Angele - California - +500C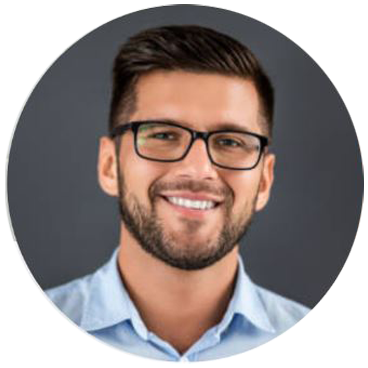 "Hello, Linda. The location is great. What's your 1 day and 3 day rates? What are the additional costs? How much to paint the cyc? What is the size of the roll-up door?"
Professional Photographer
Greater Los Angele Area . 500+C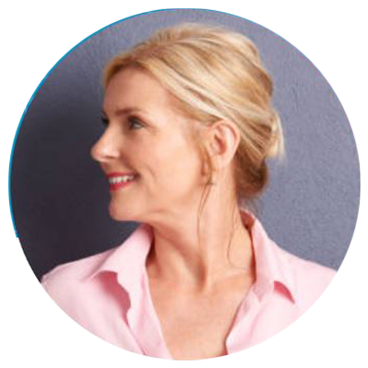 "Beautiful space! I will definitely keep you in mind when I need a space. I also know some event planners and will remember you if I get asked for venue ideas."
Torrance- California . 312 connection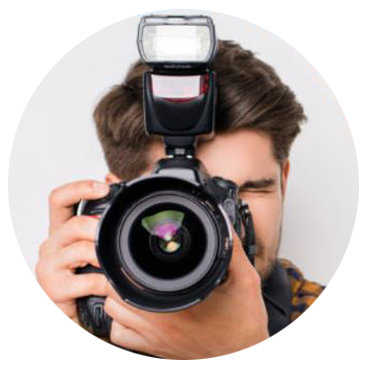 "Hi, Linda, Thank you for the studio suggestion. I will have my assistant Debbie put on on our list because we to rent on occasion."
Celebrity & Executive Portrait
Palm Springs , California - +500C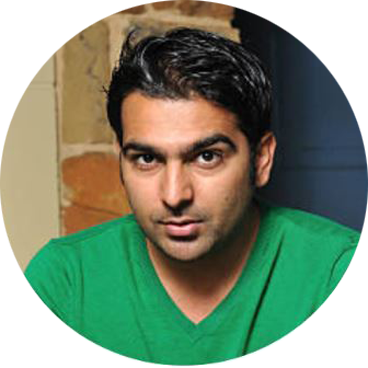 "Good morning, Jeremy. Thanks for reaching out. Glad we connected. We don't have any design needs at the moment, but I'll let you know if we do. Best of luck!"
Cleveland Ohio- California - +500C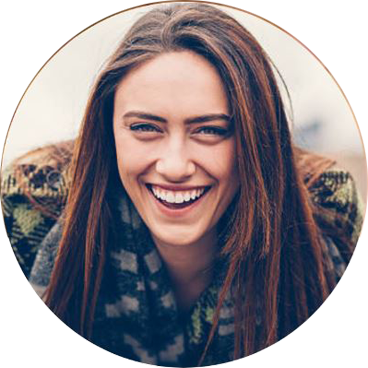 "Wow! That was fricking awesome! Your branding made me smile. It was so authentic and cheery. I love it. I need ur help to get me those clients!"
Multi Discipline Marketing & Creative
Los Angele - California - +500C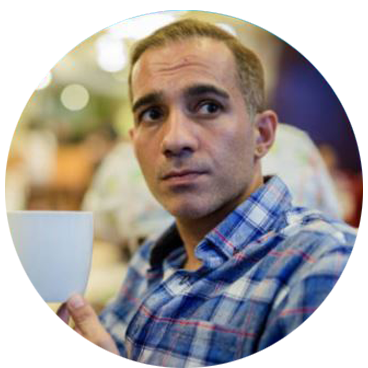 "Hello, Linda. The location is great. What's your 1 day and 3 day rates? What are the additional costs? How much to paint the cyc? What is the size of the roll-up door?"
VP of Sales and Us Director of Sale
Durham,North Carolina . 500+C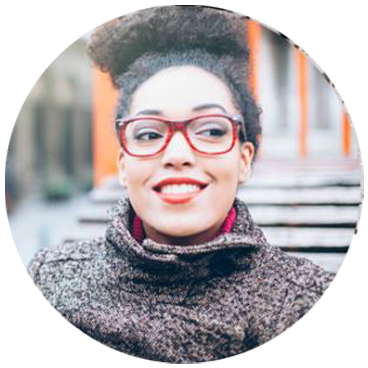 "Hi Jeremy - Happy to connect. Where do you focus from a design perspective? What type of businesses do you typically design for? Cheers, Lindsay"
North Carolina Area . +500 Connection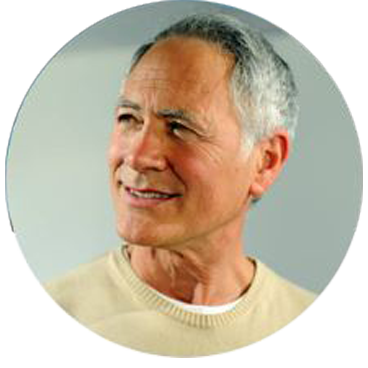 "Thanks for connecting Jeremy. What kinds of design do you work on." "Very cool. We might have an interesting partnership opportunity for you as well." "Let's do it, what does Wednesday look like for you?"
Raleigh- Durham, North Calorina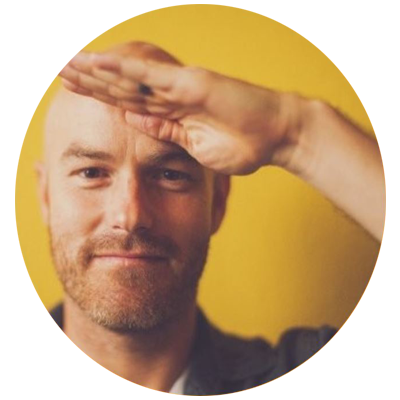 Jeremy owns a design agency studio in SLO, CA
Jeremy wants to secure more high ticket clients.  Jeremy wants to become an influencer in the industry.  Jeremy wants new prospects for design projects.
High Level results in 90 days: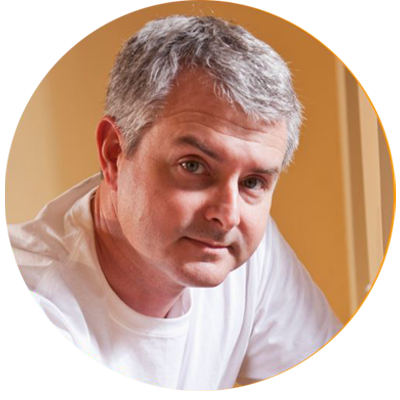 Bill
Owner of a Painting and Remodeling Company
Bill owns a Remodeling company in Sacramento
Bill needs to hire more employees, and specifically project managers.  Bill wants to secure more residential customers. Bill wants increased market visibility and brand awareness.
High level results in 22 days :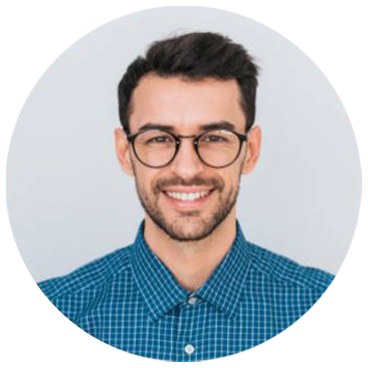 "I am very happy at ____. However, I might know a couple guys that are interested. What is the comp package? Where do you operate? What are your annual projections?"
Sacramento, California Area. 500+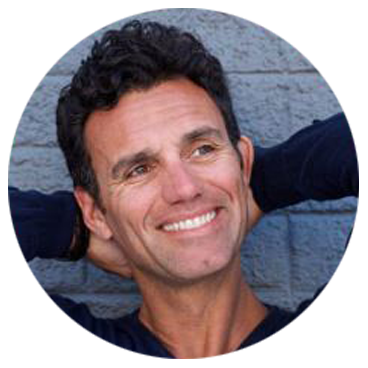 "Absolutely. Thank you for the note and reaching out. Contact ____ at _____ here in Sacramento and ask for ______. He is our Director of Pre-Construction. He will set you up on the bid list of you would like to work on big projects. Reach out anytime."
Project Manager/Superintend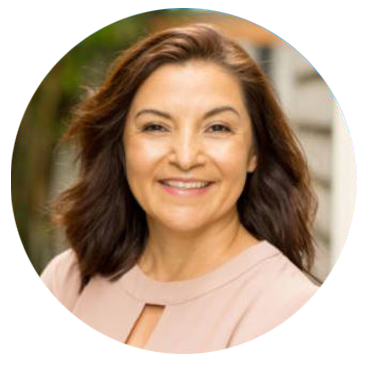 "Thanks for reaching out! The majority of my connections are within the commercial/industrial construction industry so I unfortunately cannot refer anyone that would fit your needs. I actually came across an advertisement for your company in the mail the other week. I have a lot of work I would like to do on my house so I will be contacting your office soon for an appointment."
Mechanical Project Manager
Sacramento, Claronia- . +500 connection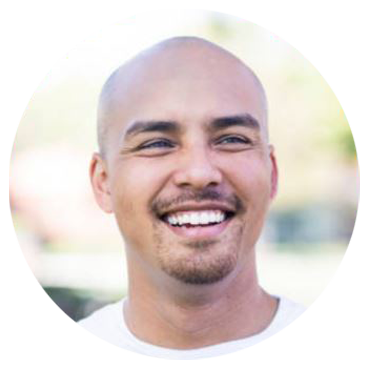 "Hi Bill, I a project/program/contract manager. For the past 5-6 years I've been working on large construction projects (High-speed rail, CA Waterfix, Concord Reuse). Prior to that I worked on environmental and government contracts." "In terms of the opportunity you have, go ahead and send me the information, as I know a lot of people in the industry. I might be able to help you out."
Sacramento, California . 312 connection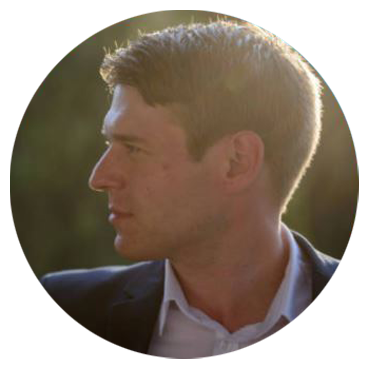 "Thank you Bill. I know a lot of our agents are always looking for painting and remodeling referrals. I would recommend reaching out to our general manager, Susan _____ at our Roseville office. She holds sales meetings every Wednesday and it would be a good way for you to get your 'foot in the door'."
Sacramento, California . 500+ connection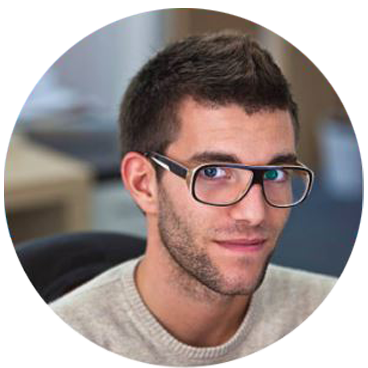 "Not looking right now, but thanks for reaching out. I've been a Minister of Worship / Pastor of Worship for 15 years. I have a Doctor of Worship Studies degree from ____. I'm not sure what my next position might be: new ministry role, teaching, non-profit, none of the above. Open to God's direction, and thinking/hoping I'd make a change in the next 5-10 years. Thanks!"
Pastor of worship creative Arts at Community Church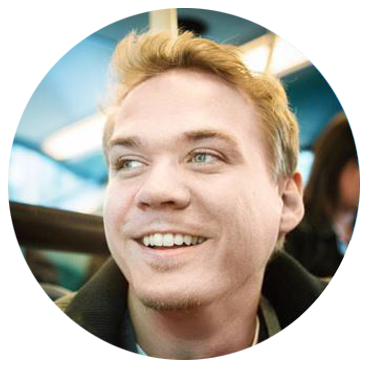 "Hi Tom, good to hear from you. I am intrigued! PM me at [EMAIL] and we'll continue the conversation. My vision is that pastors all over the country call me asking for my next graduate (B.A. Worship Arts)."
Director of worship Arts and Cam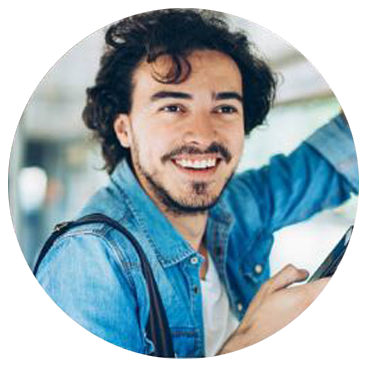 "Tom, thanks for reaching out. I recently moved to Nashville, TN with my wife and am seeking possible connection with a church in need of a worship leader."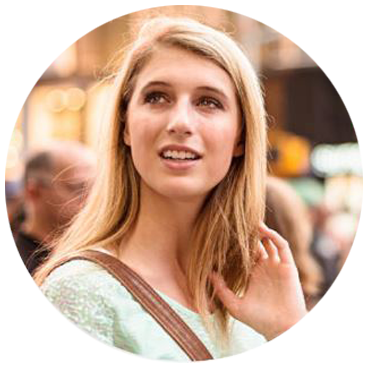 "Hi Tom, What an interesting job! I bet it's so fulfilling to help lead people to their calling. Thanks for reaching out! While I'm not looking for a new opportunity right now, I'd love to connect. Best"
AVP Marketing and PR Manager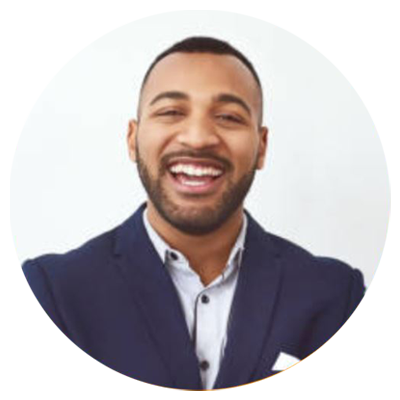 Tom
VP of Candidate Relations at a Church Staffing Company
Tom had one current candidate opening
Tom was looking for candidates for the specific role he needed to fill at the specific church. He was also looking to create new relationships with others who might eventually need his services.
High level results in 45 days :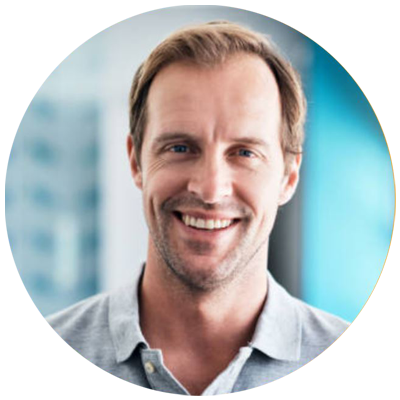 Bill
President of Construction Services Consulting
Pete owns a consulting company which targets construction companies
Pete wants to connect with owners and decision makers in small to mid sized construction companies.  Pete wants to become a branded market leader in his space.
High level results in 35 days :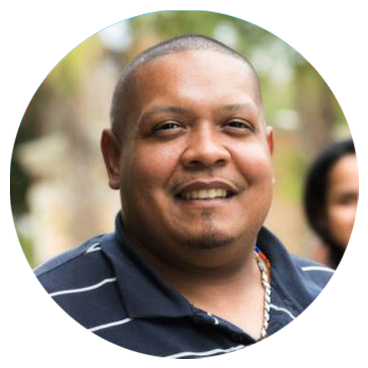 "Good Morning Pete, absolutely thanks for the invitation" "Sounds good" "I just send you a reply with date & time, let me know what you think, my cell # is 555-555-5555"
President/ Owner at Services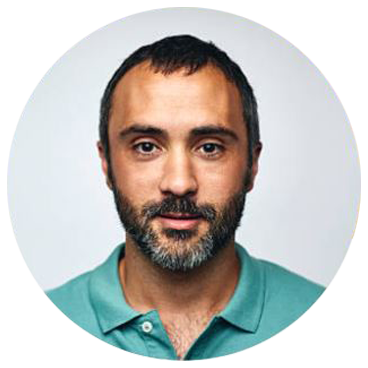 "Pete - yes, that sounds good. My phone is +1 555-555-5555. Let's talk when you are available. Reed"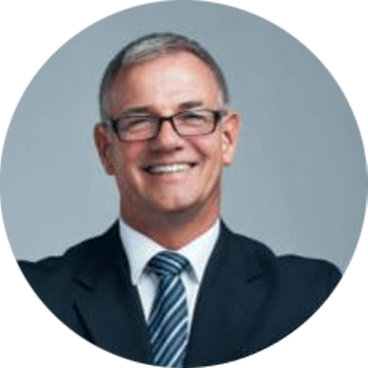 "Hello Pete, I ventured out on my own 12 years ago now and although, as you know, a startup business can at times be like a rollercoaster, I always enjoyed the ride!" "I'll be travelling over the next week, but we could set up a call after my return, if you're interested." "Hello Pete, not a problem. I'll pick a slot on your calendar for next week. Please let me know what number to call. In the meantime, safe travels! Best, Henk."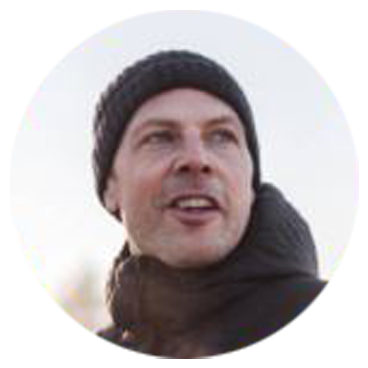 Steve
Steve is a branding coach who assists companies. Within one month Steve had 72 scheduled phone calls.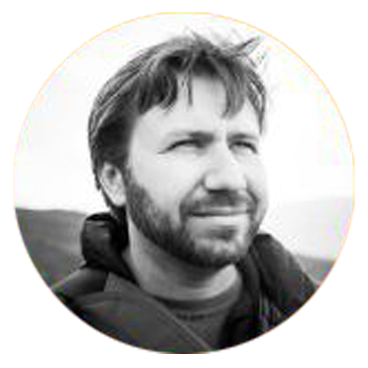 Daryn
Daryn offers outsourced sales services for companies. He's using the platform and is connecting to CEOs.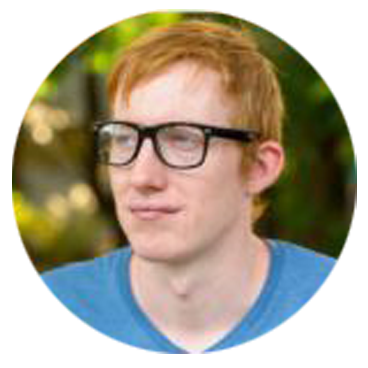 Michael
Michael does speciality taxes for CPAs. He has successfully connected to 100's of targets with dozens of responses.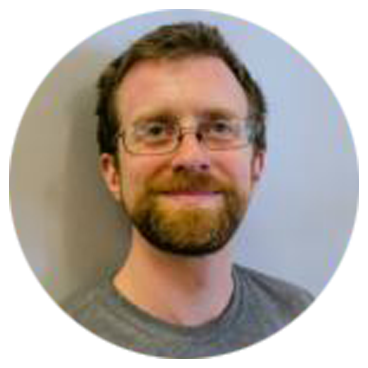 Charles
Charles owns a line of specialty gifts. He has been using the tool to connect to gift shop owners nationwide.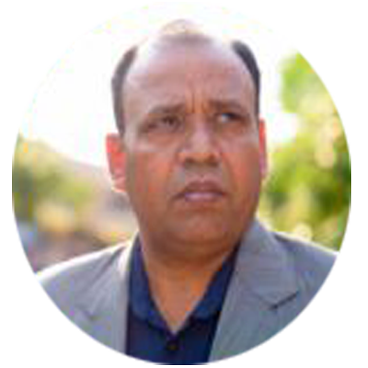 Doug
Doug offers high level staffing for growth companies. Doug had 2 very promising meetings with ideals clients in 1 week .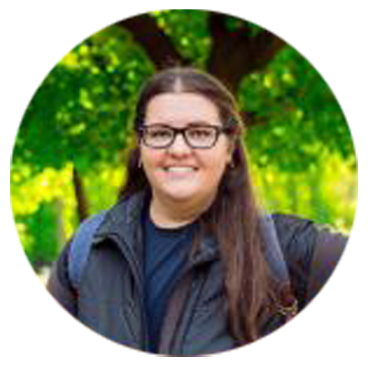 Brenda
Brenda works for a company that offers telemedicine. She's been connecting with 40+ new doctors daily.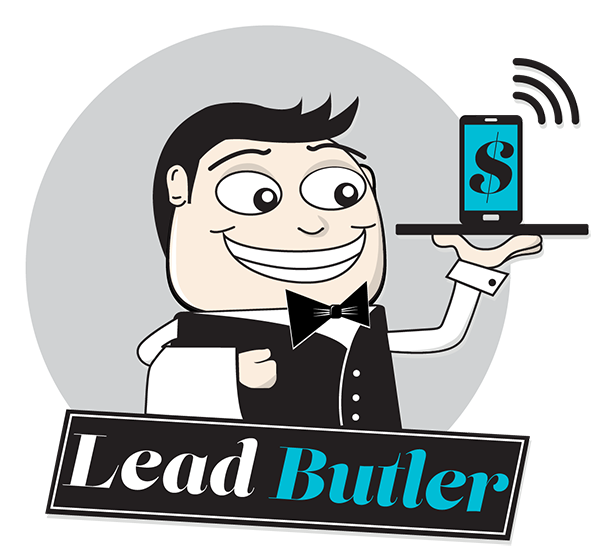 Using LinkedIn to connect with and nurture prospects in a personalized fashion can yield amazing results.
Done-For-You
Dedicated Account Manager
Campaign Setup & Execution
Decision Makers Identified
Qualified Prospect List Built
Dedicated Daily Responses
Ongoing Message Optimization
Corporate (3 Accounts)
All Done-For-You Plan Features
3X Accounts Fully Managed
3X Your Growth & Prospects
Priority Telephone Support
Enterprise (4+ Accounts)
All Done-For-You Plan Features
4+ Accounts Fully Managed
4+ Your Growth & Prospects
Priority Telephone Support
Let us help you build your business by offering a 'referral' rate with reduced pricing in exchange for your valuable feedback, referrals, and testimonials.